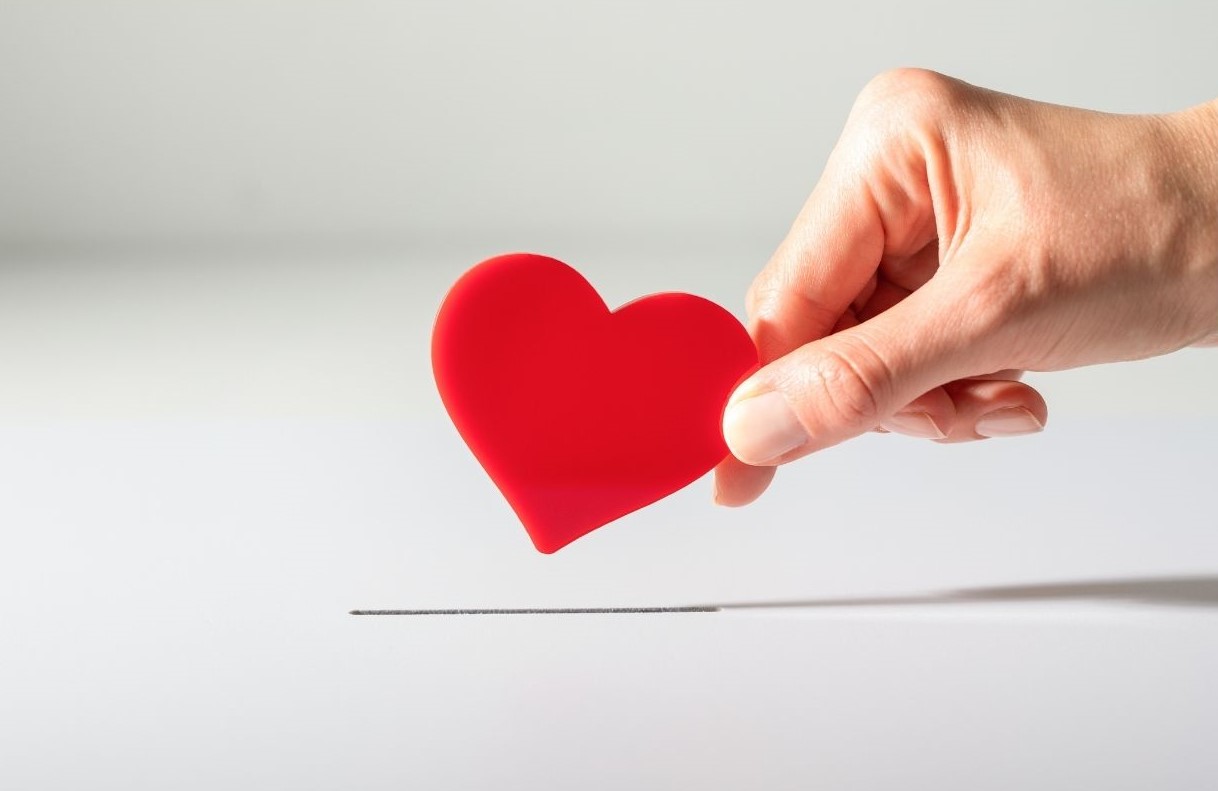 Our sincere thanks to everyone who supports us with time and resources.
We couldn't do it without you!
The Seneca Falls Library is an association library which depends on patrons and supporters in order to be able to carry out our programs.  Here's how you can help:
Donate Online
Send us a gift!  Credit card donations are accepted online at by clicking below.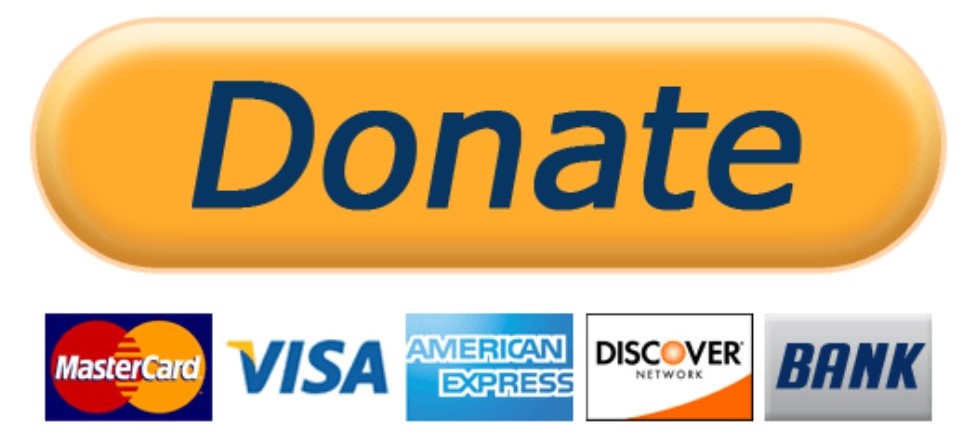 Become a Member
Donate any amount you're comfortable with and we'll use it to support library operations, to buy books and other materials for the collection and to provide free programs for all ages.  Anyone donating $25 or more will be a member for the calendar year in which the donation is received.  Members are able to participate in the annual meeting of the Library Board of Trustees (held in June), can vote in Trustee elections, are named in the Annual Report, and will receive a quarterly newsletter by mail or email.
Membership contributions can be made by returning a Donation Form to the library along with your donation.
The Giving Tree
Show your support of the library and honor your loved ones through the purchase of engraved leaves to be displayed on the library's "Giving Tree".   The Giving Tree is located in the lobby of the Seneca Falls Library.  This beautifully-made memorial tree has a raised, hand-painted, resin base and is adorned with over 100 leaves of gold, silver and bronze.  It will be displayed in perpetuity near the main entrance and will showcase the names of individuals, families, and businesses.
Each leaf will feature either the donor (i.e. Donated by Jane and John Doe) or someone to be honored (i.e. In Memory of James Jones) in up to 30 letters and spaces.  Leaves are 1 ½" x 4" and come in gold, silver, and bronze.
Leaf Prices are as follows:
Bronze $250 – $499
Silver $500 – $999
Gold $1000 +
If you would like to honor a loved one, download a Giving Tree Form and return it to the Library Director today!
Honor or Memorial Books
How do you celebrate a person's life?  One way is to memorialize their name in a book!  Memorial and Honor book donations to the Seneca Falls Library are a wonderful way to remember a loved on or acknowledge a person's accomplishments.  Donors choose the book topic.  A name inscription plate will be attached to the inside cover of a new book.  Consider donating in honor of the recent college graduate, a book lover, or in remembrance of a loved one.  Your donation will enrich the library's collection and the book will be available to borrow for years to come!
Download a Honor or Memorial Book Form, fill it out and return it to the Seneca Falls Library circulation desk.
A Few Other Options…
Gifts of Real Estate *
Gifts of real estate can consist of almost any type of property – a primary or secondary residence, a commercial building, a farm, a subdivision lot or an undeveloped parcel of land.
Gifts of Tangible Personal Property *
This type of gift includes collections, literary works, jewelry and art and may be subject to estate taxes.   By contributing such items during your lifetime rather than at death, you not only reduce your taxable estate, but also reduce your taxable income in the year of the gift.
Gifts of Life Insurance *
Life insurance offers an attractive method for making a substantial gift to the library.  There are several ways to use life insurance for charitable purposes, the most frequent being liquidating a policy no longer needed for family protection and donating the proceeds to the library.
Gifts of Appreciated Securities *
Gifts of appreciated securities eliminate paying a capital gains tax on securities and entitle you to an income tax charitable deduction equal to the fair market value of the securities at the time of the gift.
Bequests *
The library has been fortunate throughout the years to receive bequests from members and friends. These donors felt they needed their capital during their lifetime, but found it possible to support the library by making us the beneficiary of a portion of their estate.
Individual financial needs and goals determine which method of giving is best for you.  If any of these ways of giving appeal to you, we suggest you contact your broker or lawyer to discuss your wishes, as some charitable gifts require the assistance of a financial or legal professional.  If you want to qualify for a deduction in the coming tax year, these gifts may require advanced planning.
View the Planned Giving Brochure today!
* The Seneca Falls Library respectfully reserves the right to reject non-cash gifts which, in the sole judgment of the Board of Trustees, would not be in the best interest of the library to accept.