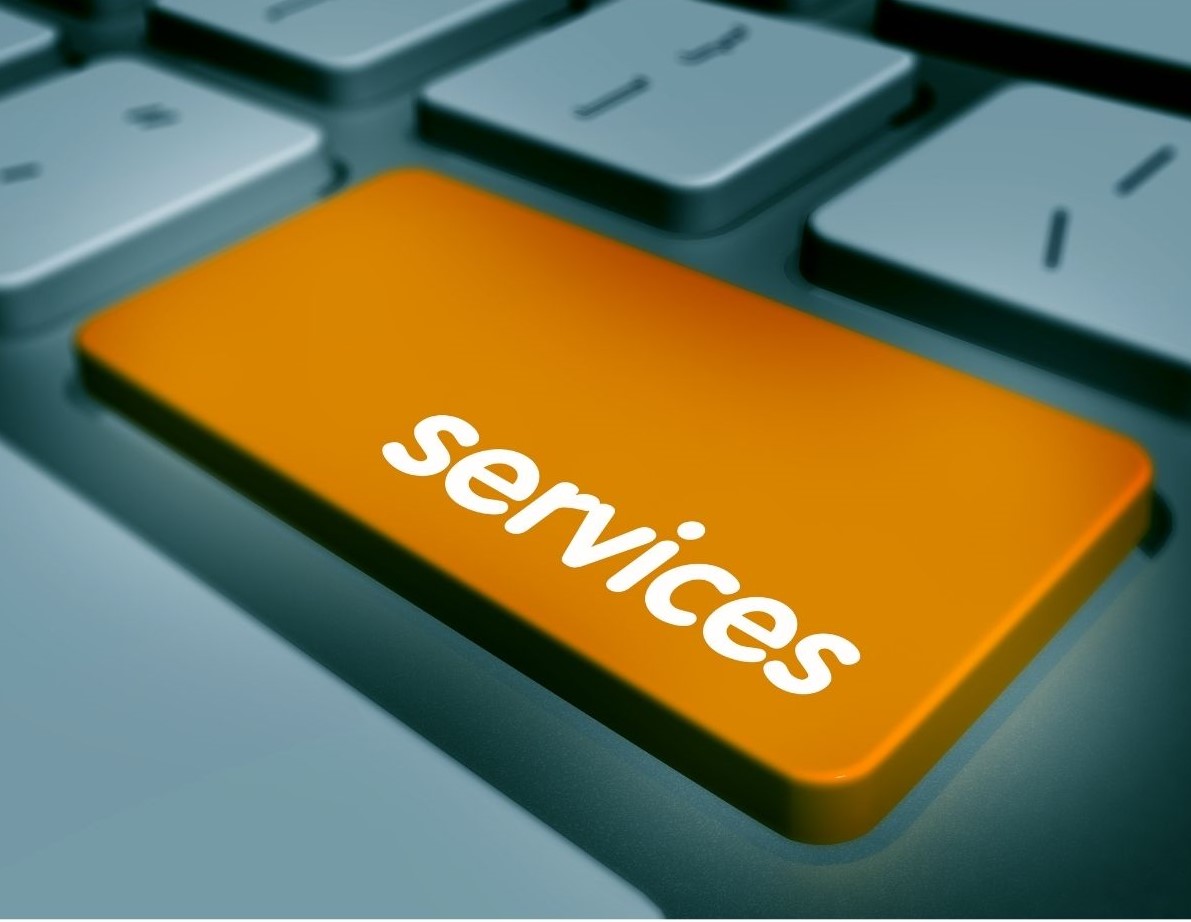 All of our services, including program attendance and meeting room use, are free and open to the public.  We offer books (print, audio and electronic), DVDs, games, magazines and newspapers for check out, as well as access to more than 25 electronic databases and the Internet using our dedicated connection or WiFi.  For more information on these services, give us a call at (315) 568-8265, ext. 2.
Print, Copy, Fax and Scan
Print:  You can print from library computers or phone with app download.
Black and white prints are 10 cents per page (20 cents double-sided).  Color prints are 50 cents per page ($1.00 double-sided).
Copy:  A copier is available for public use.  Prints are 10 cents per page (20 cents double-sided).  Legal sized prints are 15 cents per page (30 cents double-sided).
Fax:    Fax service is 25 cents per page.
Scan:  Bring a USB drive or SDHC card with you for free scanning of documents.
High Speed Scanner
A self-serve, high-speed scanner is available for patron use.  The scanner processes 40 double-sided pages per minute.  Documents are saved as .pdf files and can be emailed or saved onto a USB.  There is no fee for use.
Interlibrary Loan
Books and other materials not owned by the Seneca Falls Library may be borrowed by patrons from other libraries within the Finger Lakes Library System (F.L.L.S.) for free.  The books are delivered to and returned to the Seneca Falls Library.  If a book cannot be found within the F.L.L.S., then we can request an out-of-system interlibrary loan using the WorldCat database.
Fine Free
On January 1, 2019, the Seneca Falls Library went Fine Free. We no longer charge fees for items that are late. Lost or missing items will still be charged to patron accounts. These charges will pay for items to be replaced. Learn more here.
Notary Public
Free Notary Public services are available on Monday through Friday from 10:00 AM to 4:00 PM.  Please call ahead to confirm that the notary is in the office and available.  (315) 568-8265 x4
Click HERE to download a brochure